Testimonials
---
I've improved my English and also developed strong friendships. I'm sure these will be the treasure in my life. I've really enjoyed it here so I'm planning to stay next year as well.
Nana Matsubara, Japan
I'm so happy that I came here and I can tell it was definitely the best decision which I ever made. I learned a lot and I still am and I don't even miss my home a bit.
Fiona Kuelper, Germany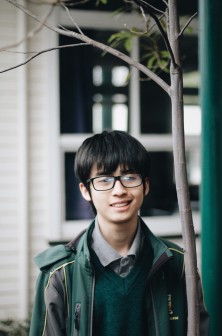 After the three years I have spent here I can say that studying here in Katikati College will give you good memories, improve your English skills and also lots of good experiences.
Phamake Chaikueakun, Thailand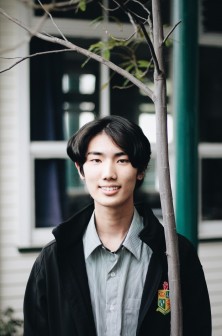 I've never seen so many stars in Japan and clean air and kind people. Katikati is a close community so we can see our friends easily. I experienced a lot in New Zealand and so many people helped me.
Takuto Watanabe, Japan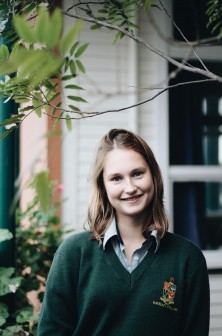 It was the best decision to come to New Zealand for an exchange year. I learned so much new and interesting stuff. New Zealand is the most beautiful country and I will definitely be back to see my friends.
Finya Meyer-Hansen, Germany
My favourite subject here is probably Horticulture. I really enjoy it. Coasties is also one of my favourite subjects. Learning about the waves and how to surf is really cool.
Nike Warthorst, Germany